​​

R 

i s k  

M 

i t i g a t i o n  &  

N e g o t i a t i o n s

V i c t i m s  o f  H u m a n  T r a f f i c k i n g

K 

i d n a p  a n d 

R a n s o m

W o r l d w i d e  S e r v i c e s

R  

e s c u e  O 

p e r a t i o n s

C r i s i s  R e s o l u t i o n
​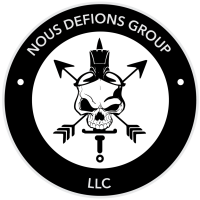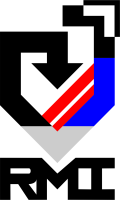 "Bringing them back, worth everything to us"


A
s the world grows closer together, and businesses cross borders into new and emerging markets around the world, kidnap, ransom, extortion, and detention are unfortunately an increasing threat to communities, organizations and individuals globally. 

R M I World Services and Nous Defions Group offers comprehensive services to address these growing threats with the provision of high security, and crisis resolution services.

In the event of a kidnap, R M I and Nous Defions Group will deploy a special team to evaluate the situation and advise the family on the likely course of events. Our Special Operations team will work hand-in-hand with the family to advise on negotiation strategies, liaise between all interested parties, and offer support and advise throughout the entire process including rescue mission efforts.
Please, email us for a confidential orientation and assessment at admin@rmiworldservices.com